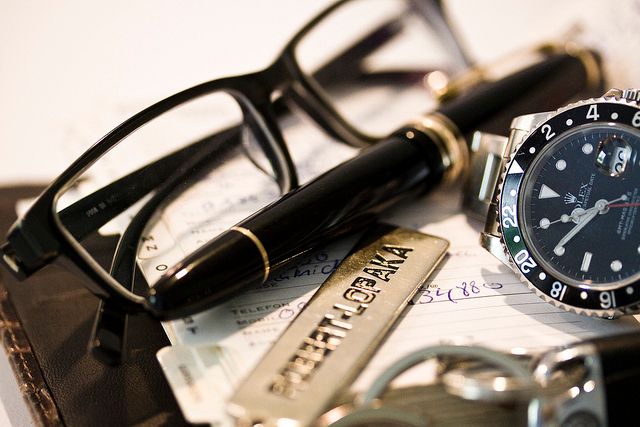 "Raise your hand if you believe that you are pretty good at multitasking".
When I present this challenge to a group, typically about half of the people in the room respond by lifting their arms in the air.  Then we have a discussion about what multitasking is and why NO ONE has this "skill."  We also use a simple exercise that demonstrates what is really happening with our brains when we attempt to take on two cognitive tasks at the same time (more about this exercise later).
Dave Crenshaw has blogged and written extensively about multitasking.  His premise is that this phenomenon simply does not exist.  In fact, he calls it a myth.
If you are one of those persons who raised your hand, perhaps you are thinking, "I've been juggling many things for a long time and I think I've been pretty successful in doing so.  What do you mean there is no such thing as multitasking?"