"Whether you think you can, or whether you think you can't, you're right."
– Henry Ford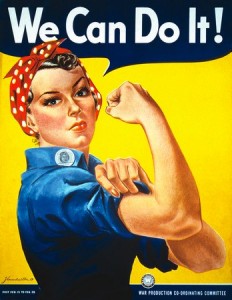 Do you consider yourself an optimist, a realist, or a pessimist?  Many experts have opined on this topic as it relates to leadership.
Dr. Martin Seligman, a prominent researcher in the field of optimism, claims that optimism or pessimism lies in the way you explain the events that happen to you. Our thoughts can cause us to assess events inaccurately.  They can also cause us to jump to erroneous conclusions.
Strong leaders are seldom characterized as pessimistic. By definition, if someone in a leadership role sees mostly negative outcome, it will be nearly impossible to rally the masses to meet a difficult challenge.
On the other hand, it is uncommon for dynamic leaders to see themselves as pure optimists.  Someone with this view could be seen as a Pollyanna – a person who doesn't have a grip on reality and believes that everything will eventually work out, regardless of evidence to the contrary.
Rather, the consensus view is that the most effective leaders are those who lean toward optimism.