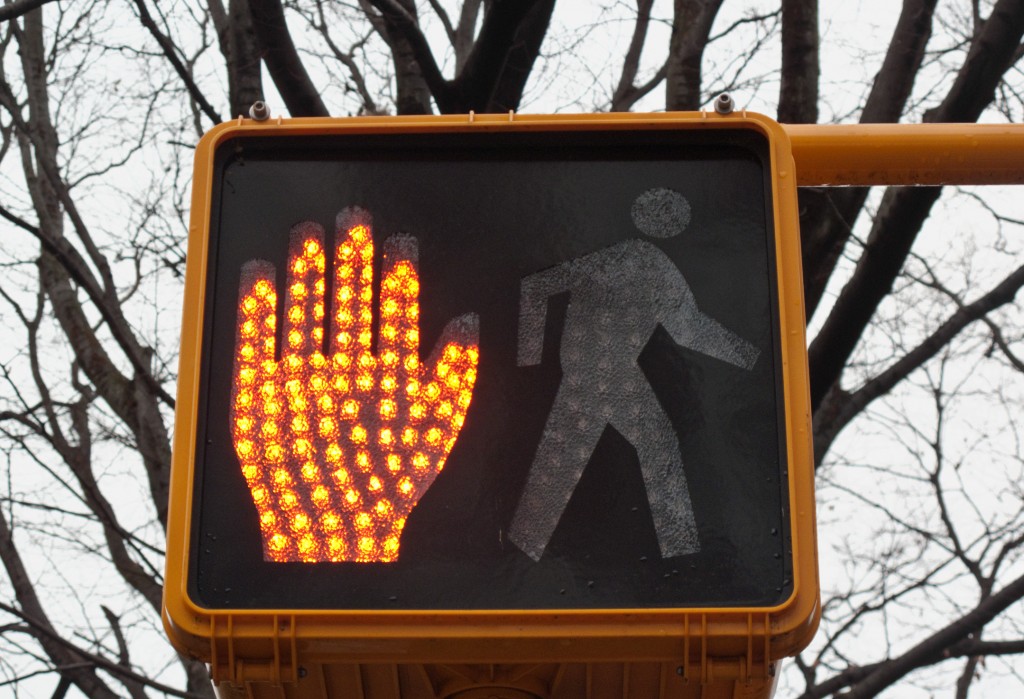 We are influenced by the actions of others more than we may care to admit. Many researchers have confirmed that social influence has a powerful effect on our decisions.
We experience many forms of social influence, although we probably don't think about it.  Perhaps you purchased something after hearing about it from a friend or family member.  Or you may have joined an organization or club because someone you know is one of the members.  Throughout our lives, we have been powerfully persuaded or casually nudged thousands of times to make a decision or take an action because of social influence.
Indeed, the authors of Influencer contend that there are six sources of influence.  They refer to one of these influences as social motivation (although most of us think of this as peer pressure).
Let's review a recent study by Pedro Gardette of Stanford that supports this concept. He wanted to measure the effect of social influence on the purchasing patterns of airline passengers. Continue Reading