"Let's reach a consensus on what we should do next."
All of us have heard this phrase – or something similar – from a group or team leader.  And what's not to like about this approach?  After all, collaboration and cooperation are essential for a team to be effective.  Unfortunately, there are times when a group can have an apparent consensus view and later regret the outcome of their collective decision. In 1974, Dr. Jerry Harvey, a professor of management science at George Washington University, introduced the term Abilene Paradox to explain this group behavior.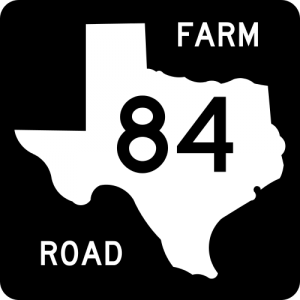 The Abilene Paradox involves a common breakdown of group communication in which each member mistakenly believes that their own preferences are counter to the group's.  As a result, no objections are raised.  Some common phrases linked to the Abilene Paradox are to not "rock the boat" or to "go along to get along."
This phenomenon is explained by theories of social conformity and influence, which suggest people are often very averse to acting contrary to the trend of a group. According to Harvey, the phenomenon may occur when people experience action-anxiety.  People are concerned that the group could express negative attitudes towards them if they do not go along.
The name of this group behavior is derived from an incident that Harvey recounts in his article published in Organizational Dynamics.  A summary of the story is given below.